Hello diamonds! Did you know it's someone's birthday?
That's right, it's the birthday of our dear Miriam!
(This is why I didn't post yesterday…because I was working on this)
Anyway, some bloggers and I got together to create a super special birthday scrapbook for Miriam! I hope you enjoy my friend!
Happy Happy Birthday To my best friend Miriam!!!! I hope your day is extra special and filled with lots of fun and laughter!!!!! I hope it's the best birthday ever!!!!! I love you soooo much sis!!!

Judith
Happy Birthday, Mike!
Its been a blessing getting to know you over the past year! Your such a great friend to me!
I love you so much!

Joy
Happy Birthday Miriam!! 🥳🥳 Youa re a great friend and you have such great advice! Thanks for helping me when needed. You are a lovely person and blogger! ❤💕
Have a great birthday 🎂

Love Krisha 💖

Krisha
Miriam is so nice and even though we haven't known each other long she's been so kind and always happy to help out or chat! I'm really happy that I've gotten to know her a little more 🙂

Emma
Happy birthday, Miriam!!! 🎉I hope you have a wonderful day filled with sweet memories!! I am so so thankful for you, and your friendship. 💖 I can't thank the Lord enough for putting you in my life. Girl, thank you for being such a good example to others, and for letting Christ's light shine through you! It is such a blessing to see!! 🎊 Praying you have a wonderful year ahead.
Love, Anna 💖

Anna
Happy birthday Miriam!!! Love you so much!! Your amazing girl! I'm so glad I've gotten to get to know! Hope it's a wonderful birthday! Hugs -Shanessa

Shanessa
(photos found on Unsplash)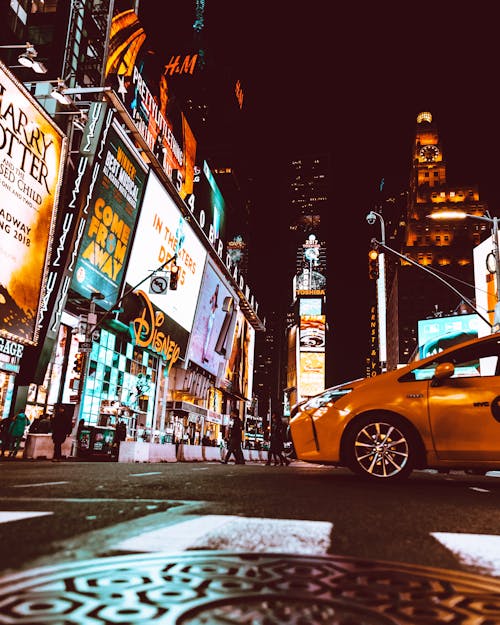 I hope you enjoyed that Miriam!
Now, for everyone but Miriam reading this post, spam the comments with birthday wishes! Make sure Miriam knows just how much you love her!